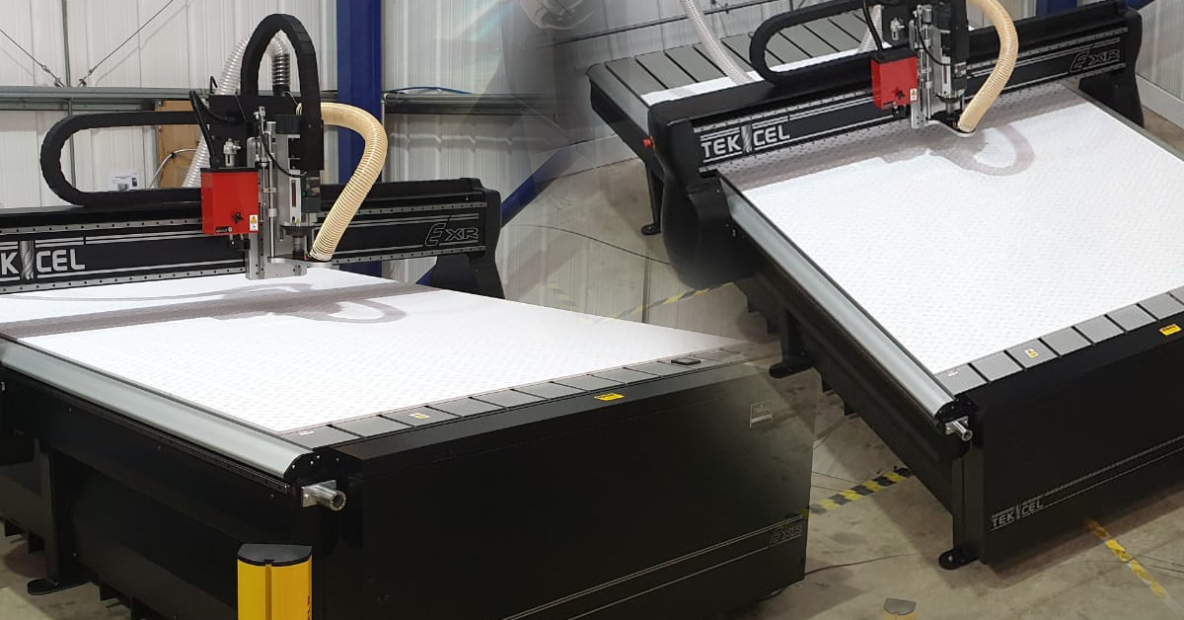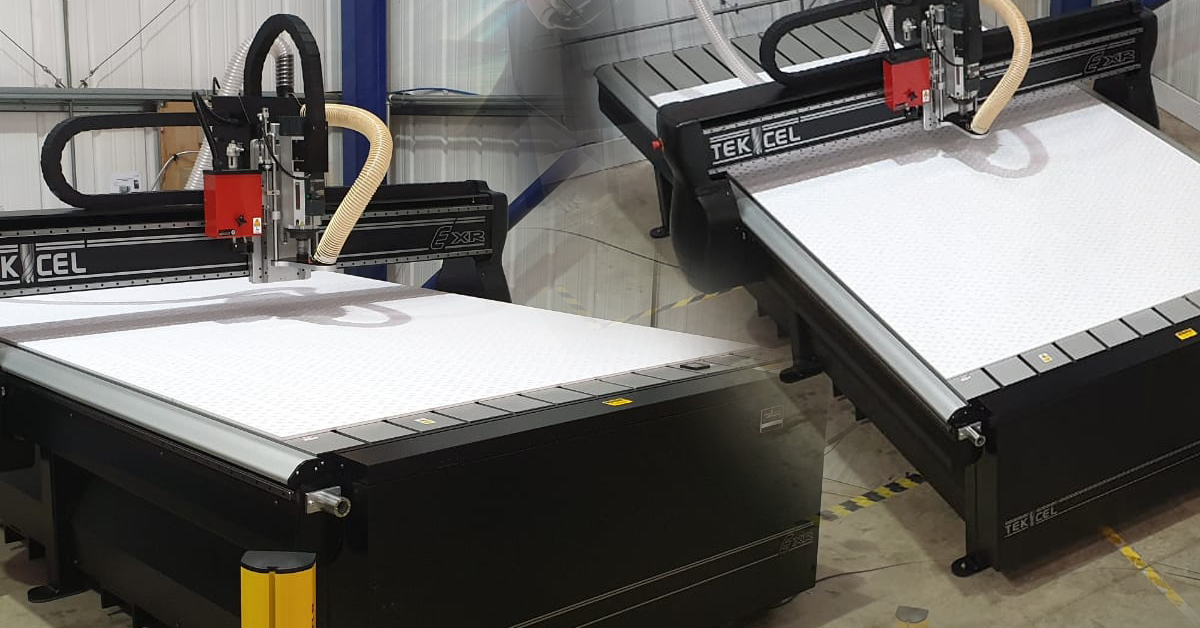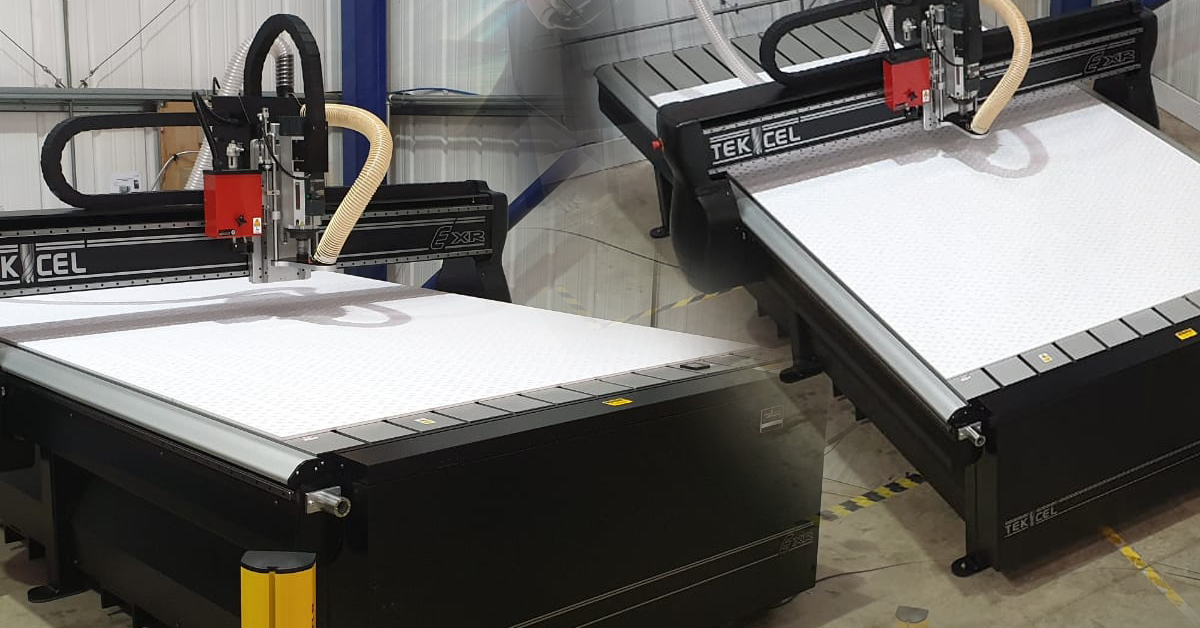 If you've got a small company and it has big ideas, don't make the mistake of thinking an inexpensive under-dimensioned CNC router is going to deliver your ambitions. Talk to Complete CNC Solutions and we'll show you a system that's got the muscle to keep up with your plans and we'll find a way of helping to fund it putting even a small budget to work in a big way…
If all our years experience in selling, installing and supporting Tekcel CNC routing systems has taught us one thing, it's this - start small, and you'll tend to stay that way. If you have a business, a plan, and an ambition to really pursue dramatic and impressive growth, you'll need to say 'yes' to all the profitable work that comes your way. If you've confined your possibilities by choosing a routing system or partner that's not big or powerful enough to cope - that's going to make progress long and very difficult.
Luckily, we can propose an alternative road that's right for you. We'll get you started as you mean to continue. We'll get you hooked up with a Tekcel EXR CNC routing system. It's big enough to cope. It's extensible so you can add to its capabilities when needed. And it's robust and reliable so it's there and it'll work around the clock if that's what you need it to do.
Small, systems can look quite the bargain. Try feeding those same systems an industry standard rigid material sheet though and you'll promptly discover that you're not part of the club that can do that. The Tekcel EXR though, that swallows 3X2M sheets whole. Sheets big enough to leave an 8'X4' machine unable to manage. And once you've got the sheet loaded in your Tekcel routing system, just watch it churn out the work.
Let's have a think about quality too. It relates in a very direct way to routed output. A low quality machine can do nothing but make low quality output. That's fine if you have the time and money to bring that output up to quality standards that'll help your business grow. The Tekcel EXR on the other hand produces ready-to-go output right off the bed of the machine. That leaves you with less manual work to engage and, isn't that the whole reason to buy a CNC routing system in the first place?
If you're aiming for the big time, you'll need a partner who can help you deliver on your ambitions. In our experience, there are a few too many who say they'll do it all and then evaporate when you need them. We're Complete CNC Solutions and we're in this, with you, for the long haul. When you need support, we'll be there for you. We'll train you too - to a very high and more than proficient standard.
Having a do-anything CNC router that's big enough to cope with all the stuff that smaller machine can't do, and that offers remarkable quality, is going to come at a price. It won't surprise you to learn that it's going to be more than a no-name 8X4 system. Consider though the confined range of possibilities the smaller machine can access and the cheap price suddenly doesn't look quite as attractive.