PK30 Single Flute Down Spiral
Showing 1–12 of 16 results
Showing 1–4 of 16 results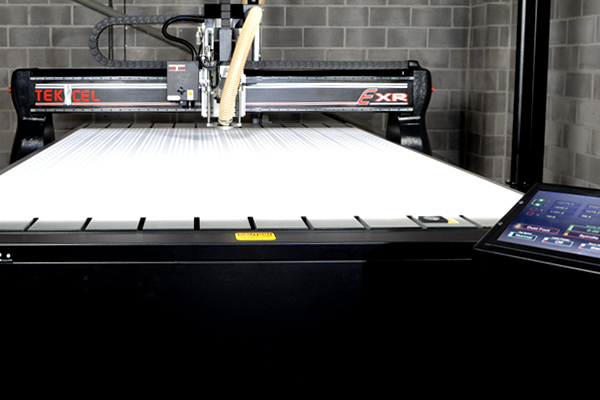 You'll want to explore your options before you choose the CNC router you want to bet your business and your future on. You should. You'll quickly discover that lightweight machinery masquerading behind suspicious pricing and outrageous performance claims may not be the bargain it sometimes appears.
If you buy like your future depends on it, you'll want a partner with a track record. Ours is impressive. We've helped engineering businesses just like yours grow and succeed.
Put Tekcel from Complete CNC Solution at the heart of your growth and development plans. It's more than a system. It's a solution.
You'll want to explore your options before you decide to partner with us. You should. It is the differences we deliver that have made us number one. It's our continuing development that keeps us and our customers growing. It's a partnership that can work for you.
Please call or email the contact form and we will be happy to assist.
Charwell House,
Cheddar Business Park,
Wedmore Road,
Cheddar,
Somerset,
BS27 3EB