HOW CAN I REDUCE THE TIME I SPEND POLISHING THE EDGE ON THE OUTPUT FROM MY CNC ROUTER?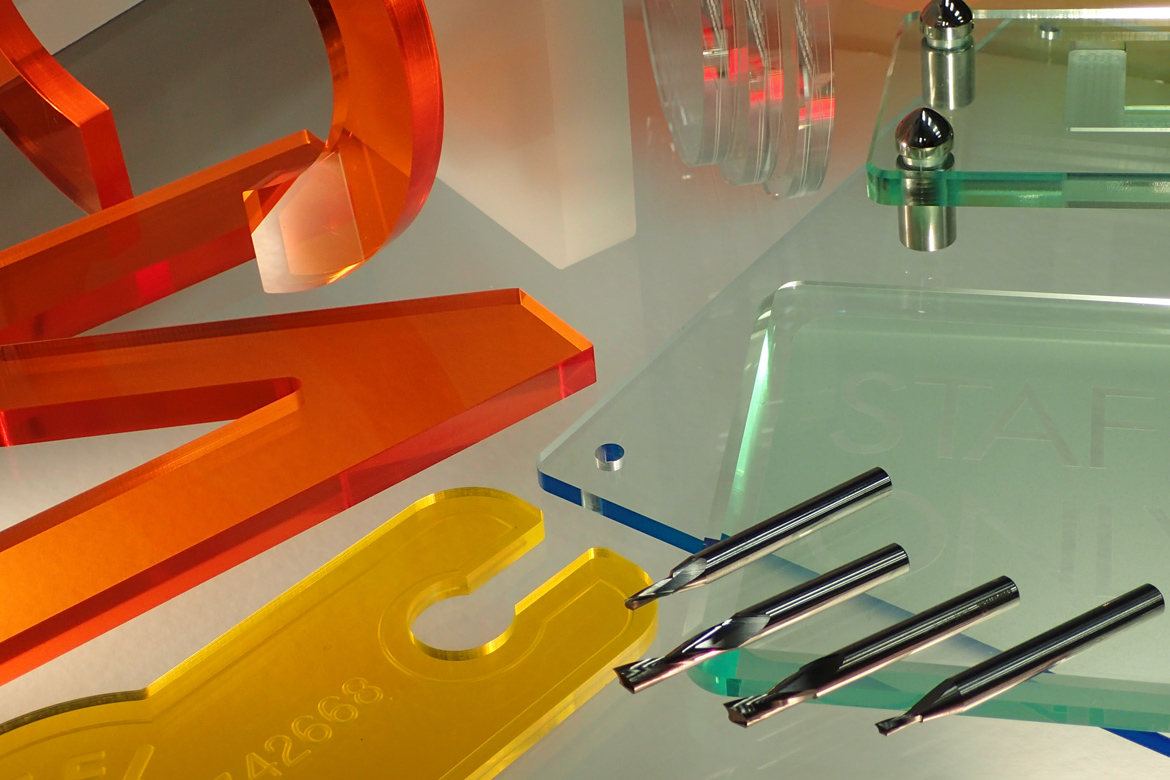 HOW CAN I REDUCE THE TIME I SPEND POLISHING THE EDGE ON THE OUTPUT FROM MY CNC ROUTER?
Complete CNC Solution advises that, with the right CNC router tooling you can cut and polish using your computerised router, producing very high quality cut edges faster and at less cost than using manual methods.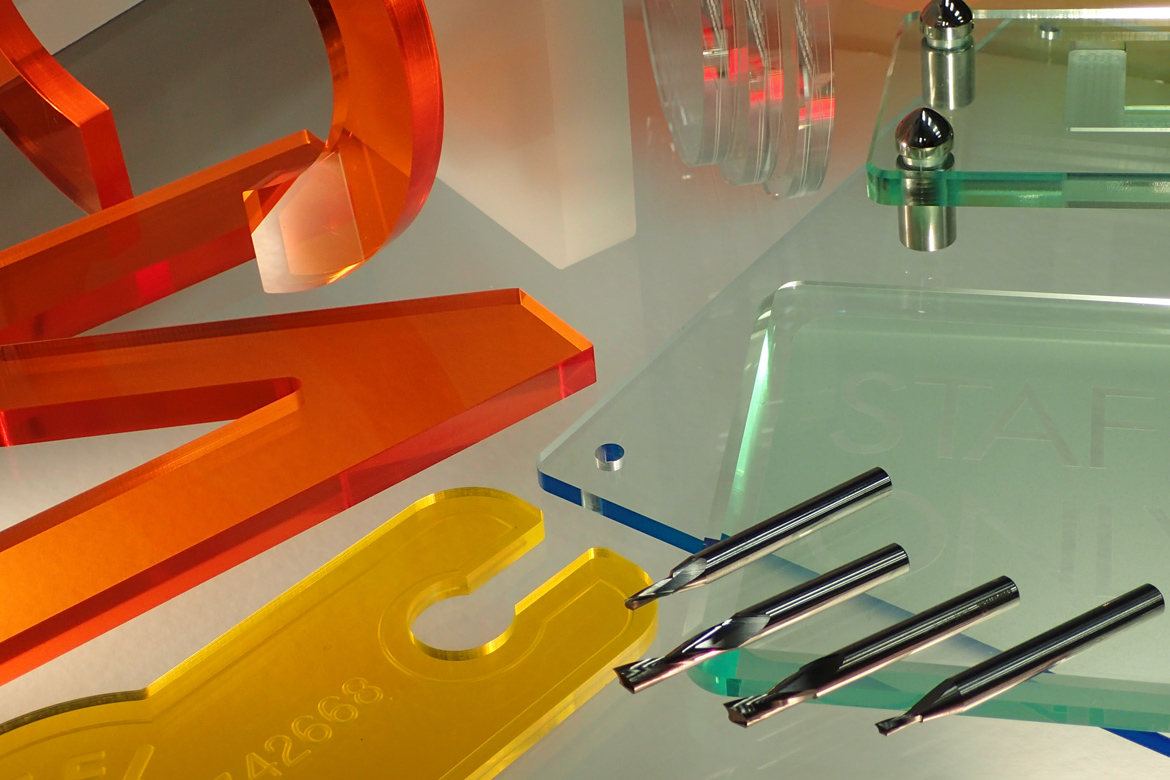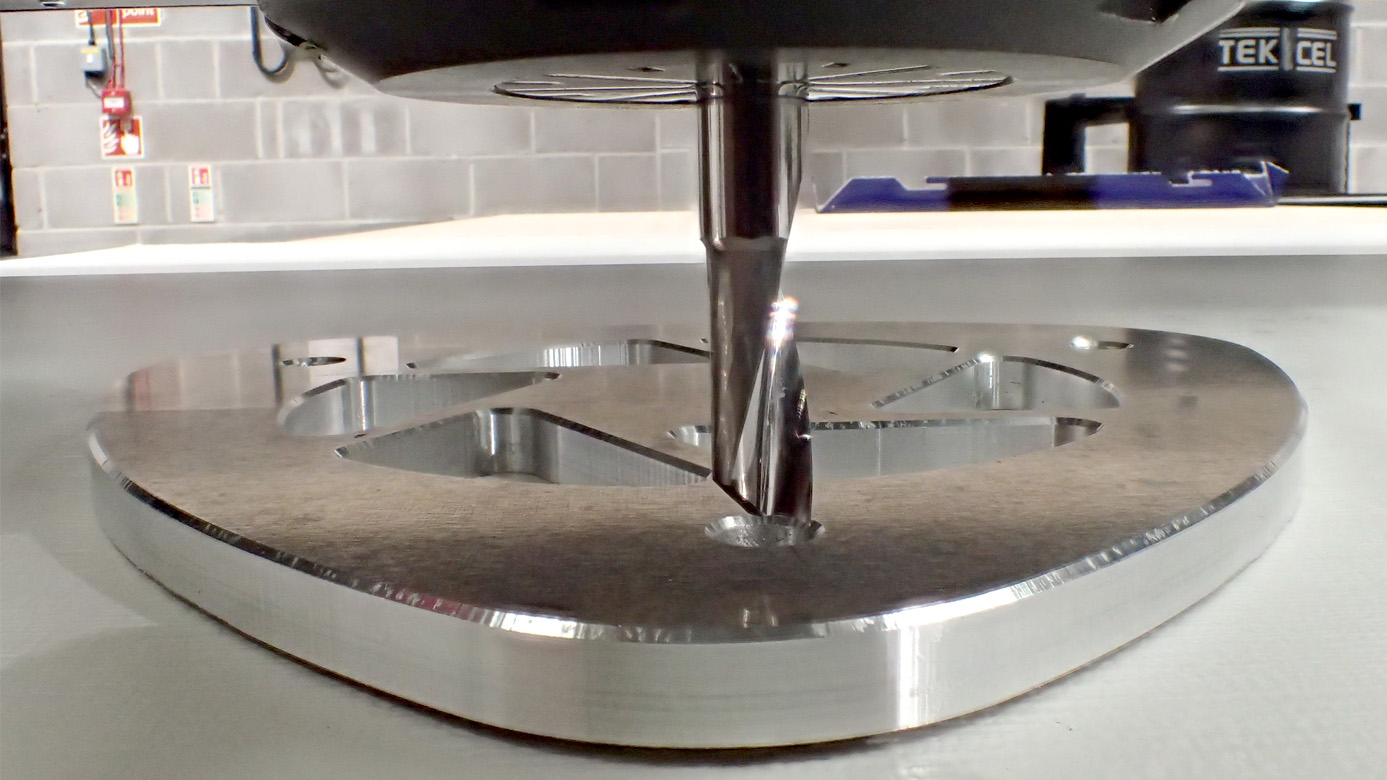 This page will help you if you're looking to achieve the best quality possible from your computerised routing system, whatever its make, or if you're looking for ways to save time and improve quality by reducing the amount of manual finishing you have to engage after you cut
Cut AND polish?
Complete CNC Solutions offers a range of diameters for CP or "cut polish" router tooling that will help you achieve remarkably high quality. These exclusive cutters are the product of years of research and continuing improvement. Used properly, Complete CNC Solutions' CP cutters will get the very best results your routing system is capable of producing.
How do CP Tools work?
CP tools have highly developed design focused on delivering the best results achievable for a specific use and material. The "geometry" or design of the tool, ensures that materials are processed in a free-cutting action yielding an edge that's free of the normal unwanted marks associated with high speed cutting.
 What is the catch?
The catch is simple and it's worth it considering the benefits. All you have to do is dedicate your CP cutter to a particular material type. Were you to swap a given cutter between metal and plastic, you'd still get results but keep a given cutter working on one material and those results will be exceptional.
 Working with Complete CNC Solutions' CP cutter range:
 1: Working with plastics
When you're cutting plastics such as acrylic, industrial plastics, foamboards, polycarbonates and the like, a CP cutter will yield a beautifully finished edge that's better than you'll have seen with other types of router tooling. Should you wish to achieve a glass-like finishing on acrylic, you'll find the cut edge produced with a CP cutter is incredible, but also takes a buffing or flame polishing without the need to scrape or remove swarf caused by poor cutter performance.
 2: Working with metals & aluminium composite material (ACM)
CP-AL router tooling is designed with the same geometry as the CP router tooling which also makes it work well with the characteristics of most available types of aluminium. The cutter yields a well-developed edge that makes the material look great and that's ready for use. Anyone who has struggled to cut metals or wants a high quality edge finish on aluminium composite material (ACM) using a computerised router, will welcome the immediate improvement the CP-AL cutter range delivers.
3: Prolonging Tool Life.
Tool life can be prolonged considerably by using one cutter to do what you may call the heavy lifting and another to take care of the light work. A "roughing cut" to remove most of the material needed followed by a "finishing cut" will yield better edges yet and longer tool life still. This practice is easy to accommodate in your router workflow. Complete CNC Solutions can advise.
 I'd like to improve my quality and productivity. How do I give this a try?
Complete CNC Solutions offers total support to customers wishing to pursue quality improvements. It doesn't matter what CNC router you use, please - get in touch - and we will advise you regarding the steps you need to take. It's worth your while. We'll have you cutting "difficult materials" effortlessly and saying yes to more of the jobs that come your way. You'll save time and money too.