HOW CAN I GROW MY SIGNAGE AND GRAPHICS BUSINESS?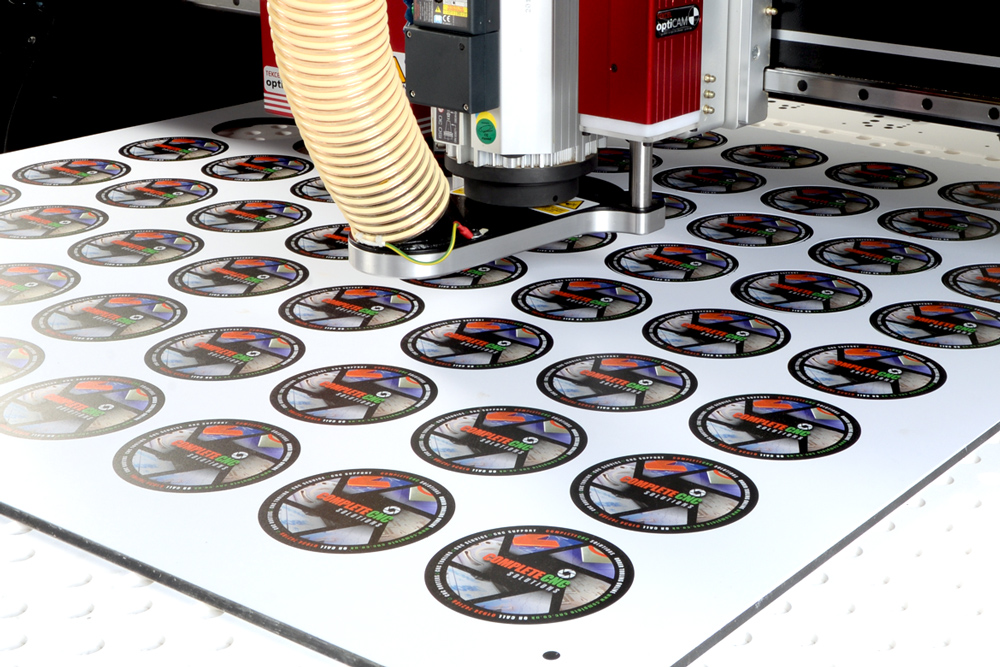 HOW CAN I GROW MY SIGNAGE AND GRAPHICS BUSINESS?
Complete CNC Solutions works with signs and graphics producers nationwide. We deliver workable and practical solutions that help businesses grow. Chances are, we can help your business find growth too.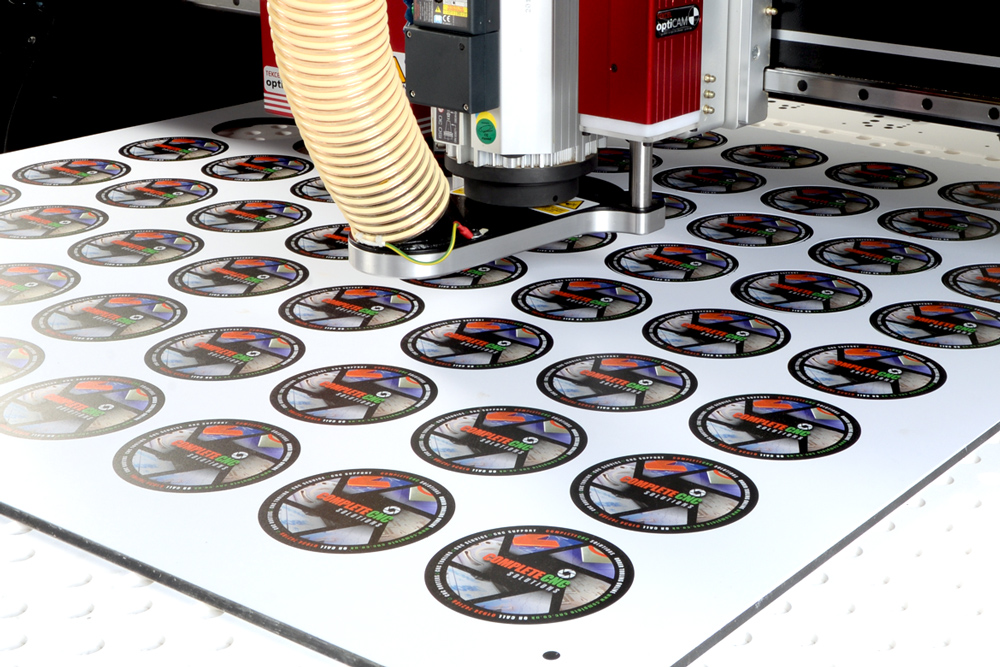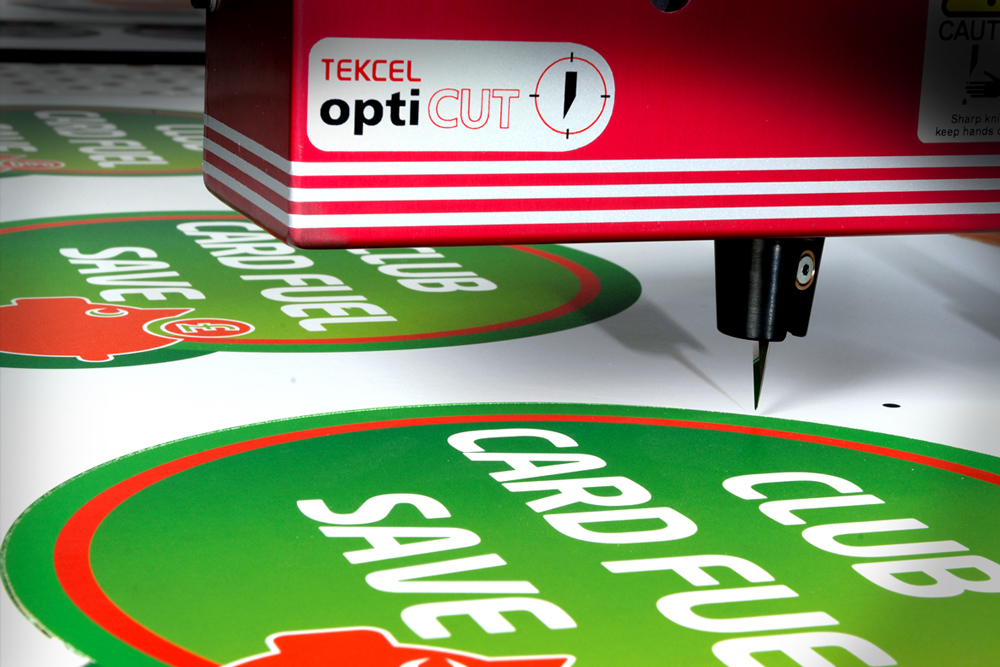 This page will help you if you're looking for ways of growing a signs and graphics business and are seeking the means to create profitable new opportunities you can exploit. It will help if you're seeking more customers or want to take your signage and display business further into growing markets.
We seem to have hit a plateau with our sign business - how do we grow?
Growing your business, as you'll know, means grabbing a bigger share of the available market for the thing you sell today, or entering new markets by offering more products and services. Bigger share means finding more customer. New markets means offering more output or products. Succeed in combining the two and you're really powering on.
We primarily sell printed output - where do we look for growth?
Most businesses in the sign and allied industries are centred around a printer. It makes, no surprise, printed output. The cost of entry into such a business is low so competitors come and go. The available opportunity though is huge. You can service all sorts of markets that are probably very adjacent to the markets you serve now. The bad news is, so can your competitors. Maybe diversity can help.
How can I diversify and still use my core skills in sign design?
Complete CNC Solution sells and supports Tekcel Computerised CNC Routers. Most of the systems we sell are installed with companies who've found the answer, through us, to this precise question. A CNC routing system can take your business to profitable new markets where high margins are easier to achieve and where customers value quality and creativity. Our advice is - consider a router and digital cutter.
What could a Tekcel CNC Router and Digital Cutter actually do for my signage business?
1: It can add enormous value to your print production
Tekcel routers are available with a range of bolt-on enhancements, options if you will, that extend their capabilities and yours. For example we offer "Cut to Print" camera registration and various knife cutting options. Add these, and your routing system is suddenly doing jobs that you'd normally contract to someone with a digital cutter or plotter. Cut printed rigid or flexible materials, or rigid materials that you've laminated with print on your router, and you'll add appeal and value. You can make products in-house that open doors, win new customers and help you grow. Spectacularly.
2: It can take a print-centred business to its next stage of development.
This will ring true. If you make signs using a printer, you're regularly asked for signs you can only make if you have a router. Perhaps you send such enquiries elsewhere. Maybe you try and manage the business through a trade contractor. Maybe you should consider getting your business into a position where you can say yes to such enquiries and produce the work yourself. Most print-centred signage manufactures find themselves answering the "shall I get a router question." Before you answer it, call us. Getting to yes is neither costly or complicated. We have solutions for business in just this position.
3: It can deliver your goals. New customers. New markets. Profitable new growth and opportunities.
A properly configured CNC router with a digital cutter capability represents an engine for powering grow. It does more for you, your customers and your business. If you've reached that stage in your development where getting more pace out of the same business model is beginning to stifle your growth, it's time you looked to a new horizon. The time to do this is now. Even if you're not ready for a year, the work you put into planning today will pay huge dividends. We're here to help. No strings attached.
5: How can Complete CNC Solutions help me plan my next phase of capital equipment investment.
The same way we've helped literally hundreds of other companies. We'd conduct a simple assessment of your situation and goals. We'd make some practical suggestions for you that we've proven out there in the real world. We'll get you hook up with funds, with grants where available and we'll prescribe the right hardware. Job done? Not quite. Partner with us through your growth planning and we're with you for the long term. Our technical and commercial support are second to none.
Next Steps
Get in touch with Complete CNC Solutions today. We'll help to establish your printed signage business on a path to its further growth. It's your future. Plan for it today and you'll get where you want to be. Faster.