Better Cutting Performance. Longer Cutter Life.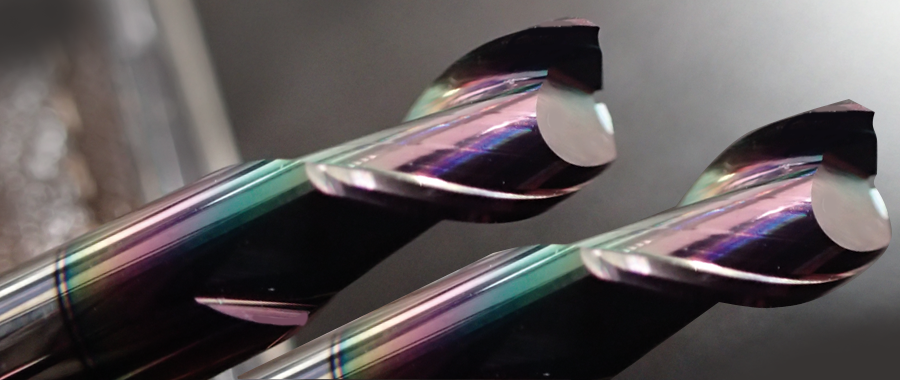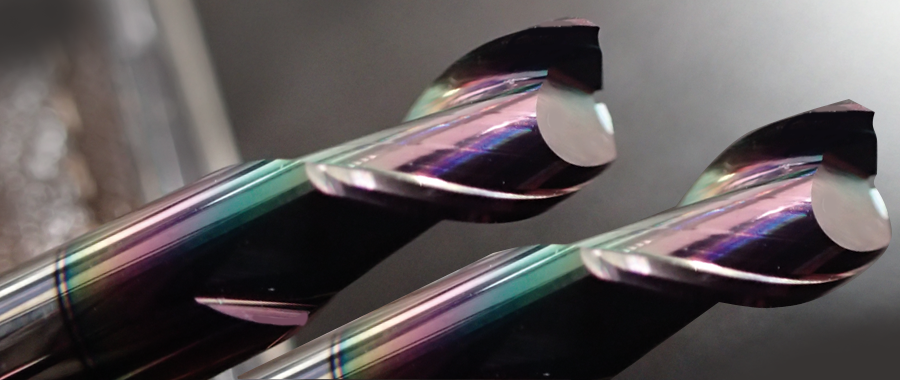 Tekcelex is a remarkable new coating that has been developed to both prolong the life of cutters and router tooling that are used for cutting abrasive materials, and to help deliver better results throughout the life of the cutter.
Complete CNC Solutions offers a complete range of cutting tools suitable for use in any computerised CNC router. The range has evolved to reflect customer need and experience and covers a whole spectrum of application needs. Complete CNC Solutions' cutters and router tooling ensure that users of computerised routing hardware can approach the job of cutting any routable material with confidence and achieve quality results with improved profit potential.
Now, select cutters in the ranges offered by Complete CNC Solutions are available with a performance enhancing coating developed in consultation with Complete CNC Solution. The coating ensures longer tool life, particularly when the cutter is used process abrasive materials, and better results in terms of edge quality. The coating is called Tekcelex and is exclusive to Complete CNC Solutions' cutter ranges.
The benefits to those using cutters manufactured with, and featuring, the Tekcelex performance enhancing coating are realised immediately. Abrasive materials that would quickly degrade the cutting performance of even the best solid micro-grain carbide cutters, do not erode the Tekcelex coating to the same extent and so tooling will perform optimally for longer. This lowers operating costs and simplifies the whole process of planning production runs when the parts are cut from challenging materials such as aluminium composite material (Polyethylene & Mineral Core).
Julian Sage, Managing Director of Complete CNC Solutions said of the new innovation, "At Complete CNC Solutions we're continually trying to deliver a better product to our customers and router tooling is an area that's under continuing scrutiny. We want to give the customer optimised performance and tooling that's designed to get the very best results from the whole gamut of materials they work with. With our current ranges, I think we've achieved that.
"We were given the opportunity to help with the specification and development of a performance enhancing coating and we put our resources behind the effort. The result is an improvement on coatings and treatments that pre-date it and one that will really benefit customers who're undertaking production using challenging materials. I'm delighted with the outcome and I know our customers are going to welcome the improvements."
You can find our FC90 DC V-Fold 90 Degree 3mm Flat ACM Folding Cutter here.