Cut Correx With A Router? YES, YOU CAN.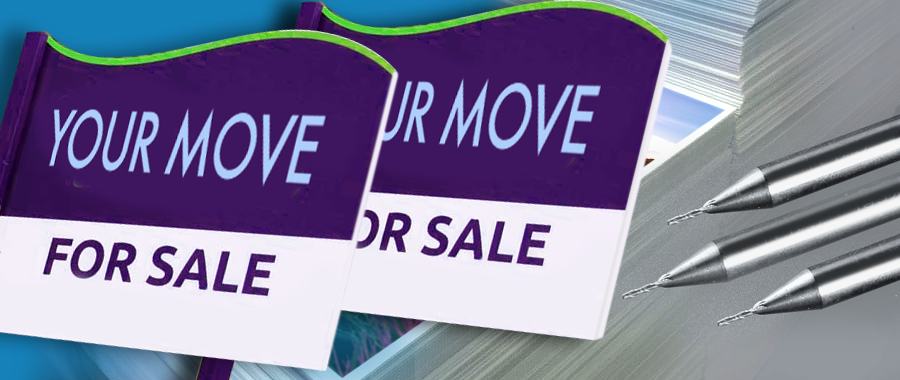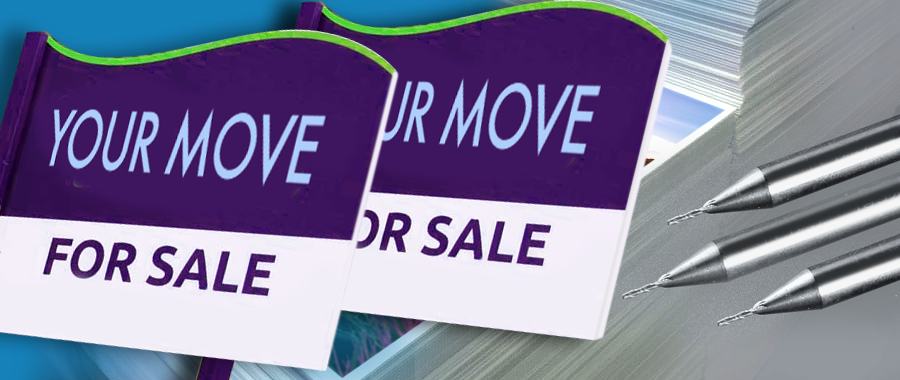 Complete CNC Solutions' cutter range now includes a specially designed and manufactured tool for cutting Correx using a router . It's not a knife!
Correx, and other fluted boards are hugely popular materials used for making folded and fabricated structures and lightweight, low-cost signs. Now, thanks to the introduction of an improved router cutting tool, owners of CNC routers can confidently cut Correx using router hardware not equipped with a knife-cutting option.
A big part of the working life of most dedicated digital cutters is spent cutting fluted boards like Correx. Now, CNC router users can use their hardware to perform the same task so greatly enhancing the versatility and profit potential of their routing systems.
The tool is simplicity itself to use. It's simply inserted into the router's appropriately sized collet. The cutter's geometry and design yields first class results with clean edges, sharp corners and tight, visually attractive radiuses which need no further finishing.
The cutter is made from top-quality solid carbide and ground with high orders of precision ensuring that it will have a long and useful life. Correx was made for it, and it was made for Correx.
The Complete CNC Solutions Correx cutter is available from stock now at the Complete CNC Solutions online cutter shop - link - . It's reasonably priced so lowering the cost of output, and attractive discounts are available for multiples.