Complete CNC Solutions was established to supply manufacturing companies in the metal industry and in other market sectors, with a range of CNC Routing and Digital Cutters.
Complete CNC Solutions has over 25 years' experience and hundreds of hardworking installations in the metal industries. The power behind those installations is Tekcel, supplied and supported by Complete CNC Solutions.
Complete CNC Solutions delivers its knowledge and expertise with every Tekcel CNC Router it installs.
Companies of all shapes and sizes come to Complete CNC Solutions with fabrication and manufacturing challenges. We respond with practical and affordable solutions. If that means a specific machine configuration is needed, we're here to deliver. If it means a specialist material has to be processed, we'll develop the means to deal with it. 

Tekcel . . . It's more than a system . . . It's a solution.
Structural Components
Metal Fabrication
Rainscreen Cladding
Facades
Urban Furnishing
Profiles
Fixtures
Jigs
Machined Extrusions
Choose a routing system from Complete CNC Solutions and you'll soon discover that versatility is delivered as standard. Deep productive capability will help your business explore and exploit profitable new markets and attract new clients. Our systems and support will help you reduce or eliminate reliance on contracted services so you can retain control and capture more of the available profit.
Installing one of our systems is only the beginning though. It's the start of an ongoing and long term partnership. We're in this business for the long-haul. We're growing. The systems we sell and support have a planned and very bright future. We'll keep you at the leading edge of developments so your business can grow too
If you need support, it's only ever a call away. Complete CNC Solutions has answers to your questions and resolutions if you have problems that need solving. It's the total of years of practical experience and deep product and application knowledge that keep us in pole position. It's our mission to extend you the support you need to keep your business ahead of its competition too.
You'll want to explore your options before you decide to partner with us. You should. It is the differences we deliver that have made us number one. It's our continuing development that keeps us and our customers growing. It's a partnership that can work for you.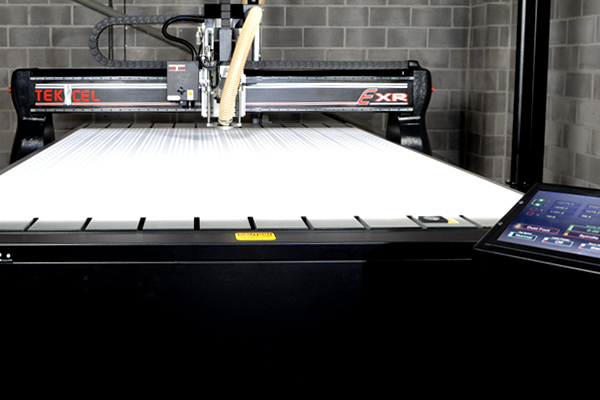 Please call or email the contact form and we will be happy to assist.
Charwell House,
Cheddar Business Park,
Wedmore Road,
Cheddar,
Somerset,
BS27 3EB
Telephone: +44 (0) 1934 742 186